Top 3 reasons why you should start a career in the beauty industry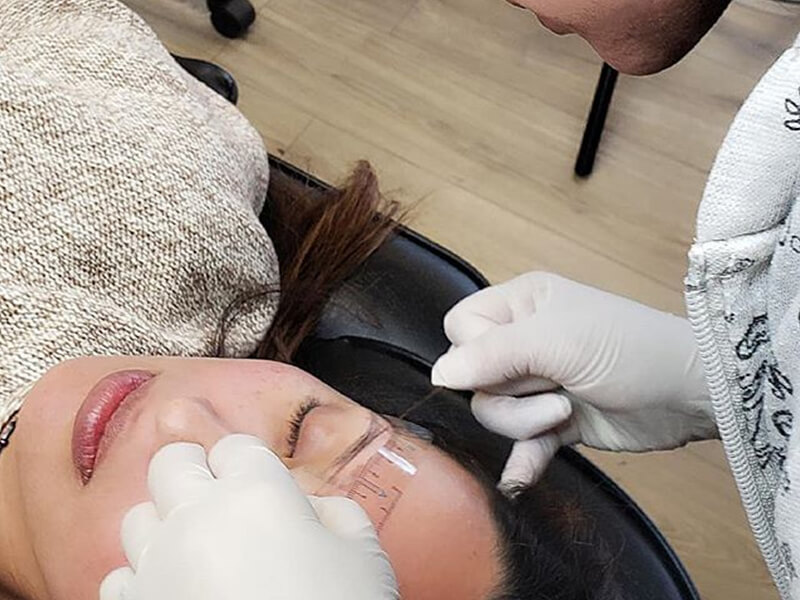 You could be surprised by how profitable and rewarding a career in the beauty industry could be. If you are a beauty enthusiast with a real passion for creative expression, this could be a great opportunity for you to work doing what you already love.
In this article, I want to share with our readers the top 3 reasons why you should consider starting a career in the beauty industry, specifically in semi-permanent makeup procedures. Let's begin!
#1 – Instant gratification for you and your customers
Nothing beats the joy and happiness experienced by your customers when they see the results of a well-done beauty procedure like microblading o BBGlow. Their self-esteem and confidence grow in real-time before your eyes.
That feeling is truly amazing and gives the energy and motivation to do your best every time. Also, they can't stop talking about you to their friends, so you get a nice and steady referral flow.
So, if you like to see the impact your work is doing in other people's lives, this could be the right path for you.
# 2 – Financial stability and independence
You're in control baby! Nobody will put a limit on your income anymore because you are writing your own check now. Literally.
A career as a beauty esthetician can put you in the six-figure level relatively quickly. Many of our students are already making that kind of money and others are earning more than they ever thought possible.
The best part? It's getting better every day. Thanks to social media people are more aware of how important it is to project the right image and are more willing to invest in beauty procedures.
That's why there is a rising demand for services like microblading, lash lift, microneedling, etc. People simply want to look their best for their professional and personal circles and you will be there to help them time and time again.
If you get really good at making them look amazing, I'm pretty sure money will stop being an issue for you.
#3 – Escape the 9 to 5 and enjoy a lifestyle of freedom
As an independent beauty esthetician, you can control your schedule and decide exactly when you take appointments. No more missing out on life.
Unlike a traditional 9 to 5, you can design your business around the important people and events in your life. It's up to you.
Of course, you want to make sure you're putting real effort into building and growing your customer base, and for that, you'll need to dedicate a serious amount of time each week. But ultimately, you're in control. You decide how much or how little you want to work and still keep a comfortable income level.
I hope this article inspires you to consider the beauty industry as a viable career choice. It could be an exciting way to achieve your goals, while helping your customers to feel and look their best.
We'd love to help you start now. Take a look at our training classes and get in contact today. You can do this!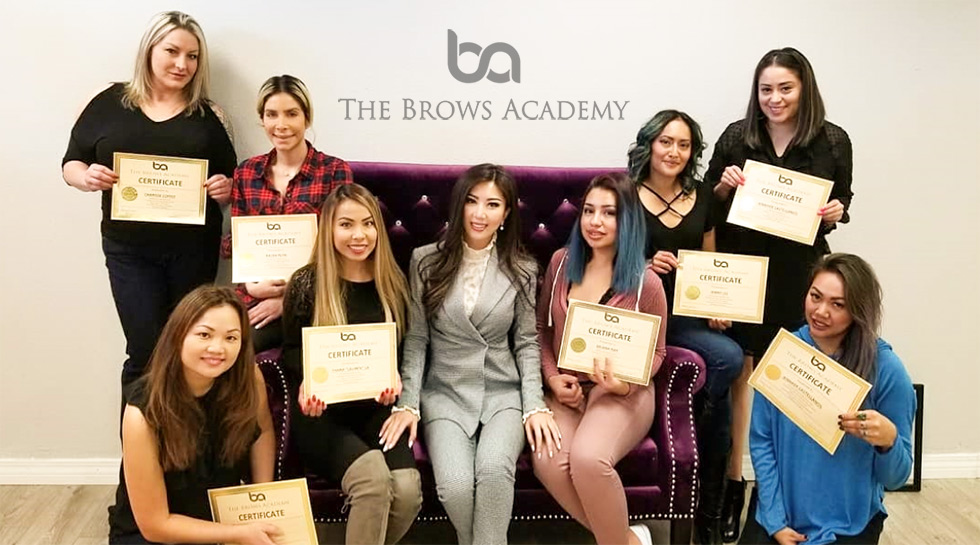 Start your Microblading career today

Become a working microblading artist we are you best option to learn all the insider secrets you need to master this lucrative and rewarding craft