Start Your Microblading Career Today!
Become a working Microblading artist! We are your best option to learn all the insider secrets you need to master this lucrative and rewarding craft.
Microblading Mastery is a 3-day intensive program designed to introduce you to the world of microblading, the most popular treatment in semi-permanent makeup, so that you may become a working microblading artist.
This comprehensive mastery will teach you all aspects of microblading, from profiling clients to drawing eyebrows to consent forms. You'll learn directly from a microblading master and practice your craft on live models, so you leave this program not only with certification and a license, but also with confidence and experience.
You'll also learn in small classes and practice this craft with live models.
Call 310-755-9881 to learn about pricing and additional course information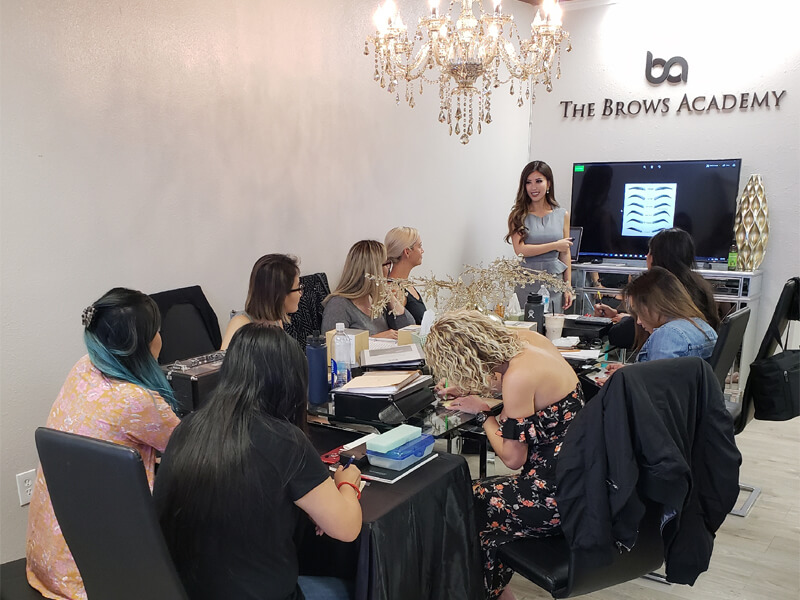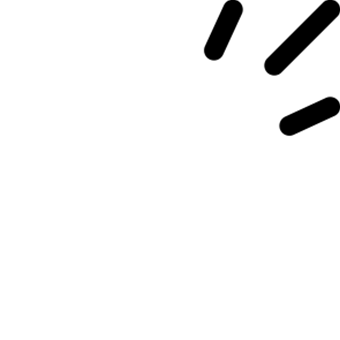 Master marketing to help you build your clientele faster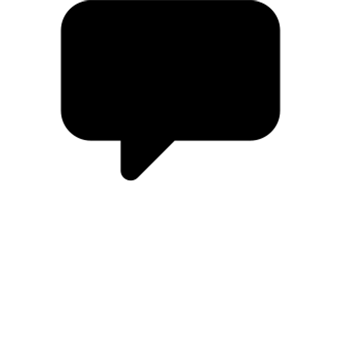 Bonus unlimited mentoring/coaching program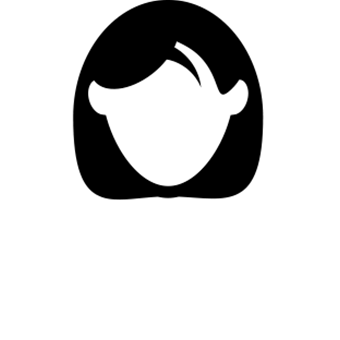 Live models to work on so you can perfect your skills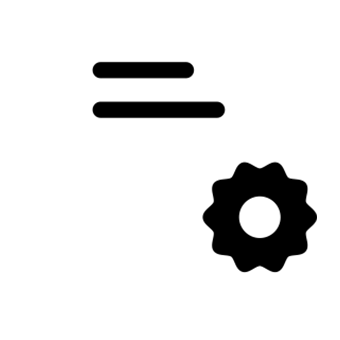 Full certication & licensing
microblading Mastery includes
Master color theory, how to color correct, how to take out unwanted hair strokes to get a perfect job every time
Different techniques on how to brow's map using tape method and thread method, face shapes and bone structure
Beautiful 3D patterns for face types of all ethnicities
How to set up your business, what kind of insurance you need, when to find a place to work out of, recommended room setup, building plans, how to pass inspection, how to clean up properly and more!
How to market yourself with proven online and offline marketing techniques and how you can build your clientele straight from our academy after completing your training by booking your clients at our facility
Tips on how to take eye-catching photos to showcase your work properly
A printed manual so you can go back and review our training materials anytime in the future
You'll also get a full professional kit for microblading to work on about 15 clients
The best part of our training program is the after-mastery support. We allow students to come back anytime for additional help. We can do this as long as you need, until you are ready to be on your own
No prior experience or license required
kit for microblading mastery
The Brows Academy training manual
Pigments (3) (Mixable)

Light Brown
Medium Brown
Dark Brown

Microblading pens (2)

Latex Practice skins (2)
U Blades (15)
Eyebrow Brushes (15)
Brown Brow Pencil (1)
Black Brow Pencil (1)
Pigment Cups (15)
Pigment Rings (15)
Brow Measuring Tapes (15)
Hair Shavers (2)
Tweezer (1)
Scissor (1)
After Care Kits (2)
Box Of Qtips (1)
Packet Of Wipes (1)
Skin Marker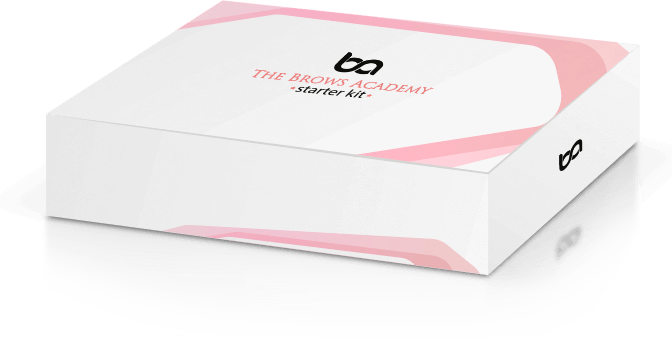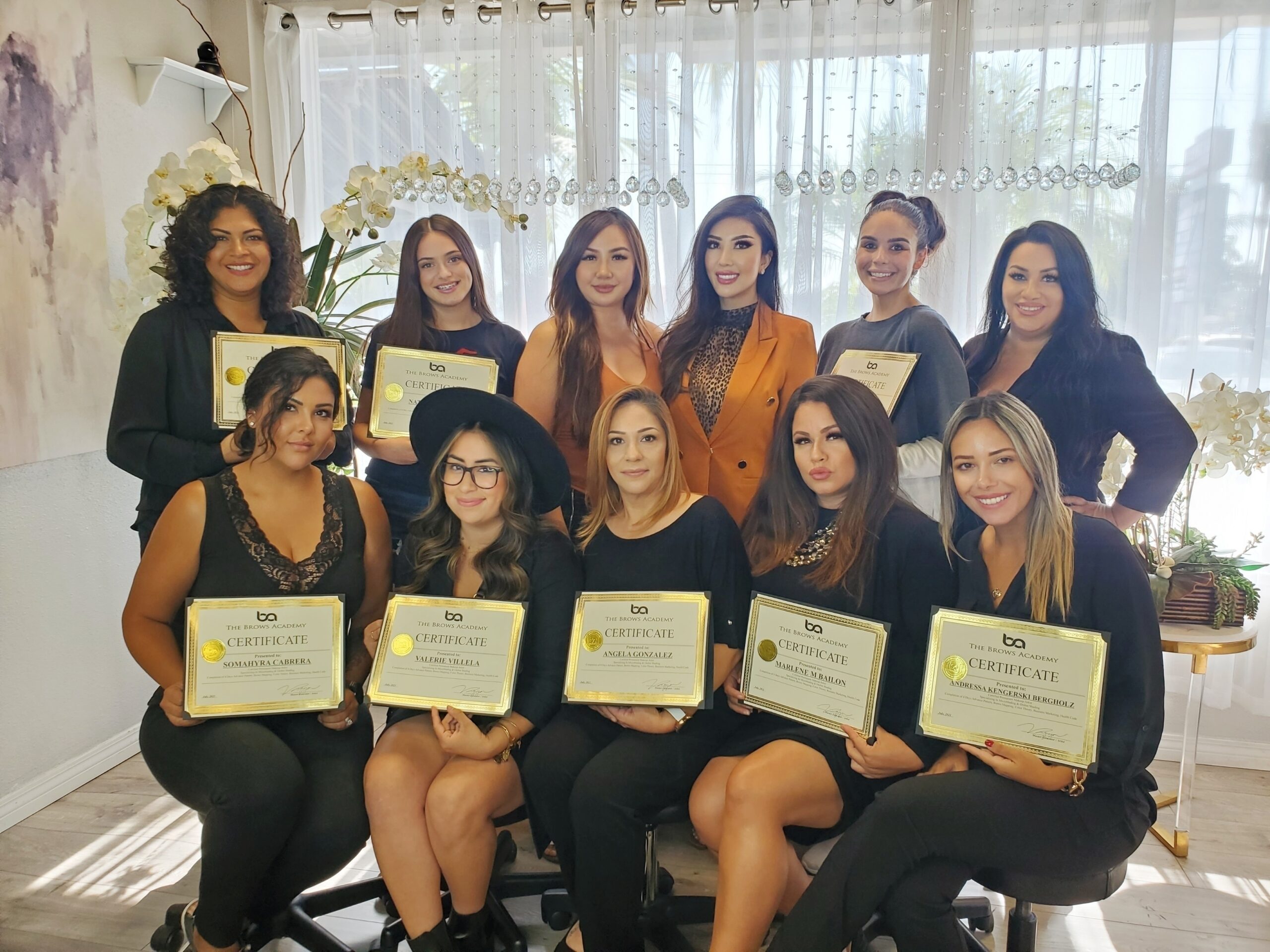 Discover how to become a Microblading Pro
Click the button below and get all the information you need about our classes and how to get the most from your skills:
Policies are subject to change over the course of time