Learn Microblading, Ombre Shading, Lash Lift, and more, from certified master artists. Start your new career today!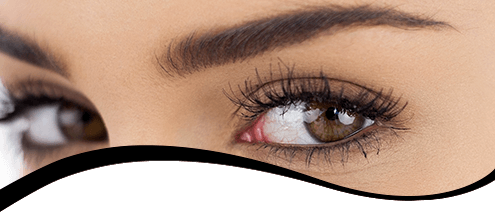 Microblading & Ombre Shading Mastery
The most popular treatment in semi-permanent makeup. Learn Microblading and Ombre Shading directly from a true master during a comprehensive 3-day program with live models, marketing training, and lifetime coaching.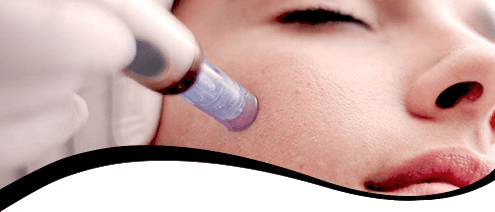 The practice of BB Glow dates back to 1995, but it has gained significant traction in recent years thanks to new technology. Micro-Needling is a skin rejuvenation treatment that.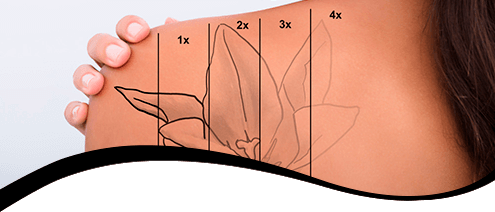 Being able to correct or fix mistakes crucial. Tattoo removal is an essential skill to have and a very important service to be able to provide for your clients.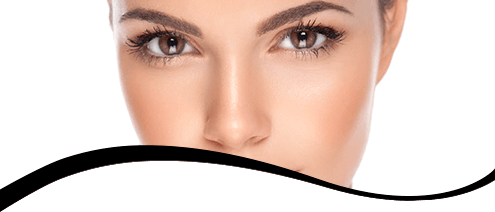 full-face permanent makeup Mastery
A 2-day program covering application, theory, color, and facial analysis for eyeliner and lip techniques plus training on building clientele. Earn full certification and licensing working on live models.
why the brows academy is #1 in microblading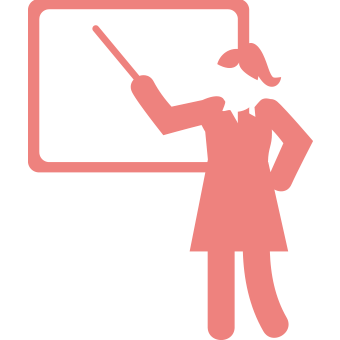 Advanced training taught by world renown experts that teach the perfect brow technique and shape.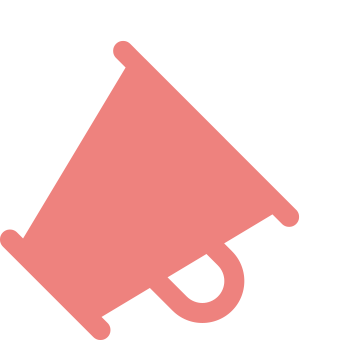 Master Marketing Program included so you can build clientele quickly and faster.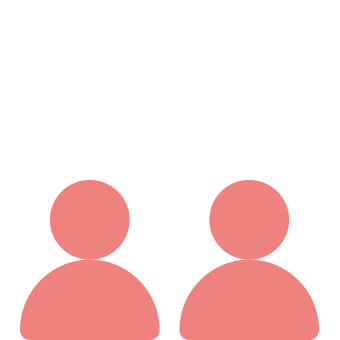 Lifetime Coaching and Mentoring including use of local facility for continued education and practice.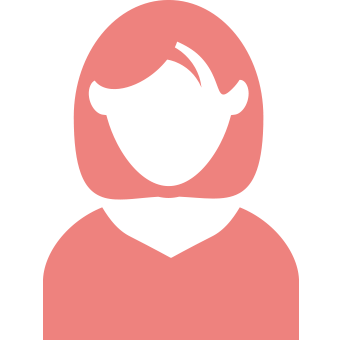 Live Models to work on to build your confidence.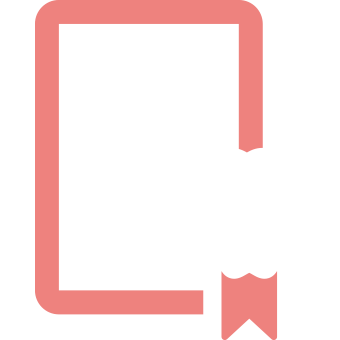 Full Certification so your clients know you've learned from the best.
"Every woman is unique and each design should be able to reflect their individuality"
~The Brows Academy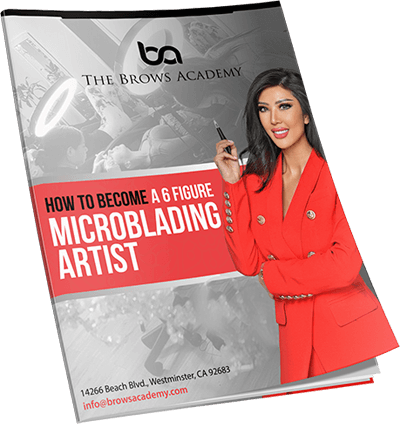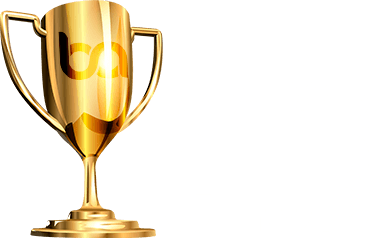 How to become a 6 figure microblading artist!
How to become a 6 figure microblading artist!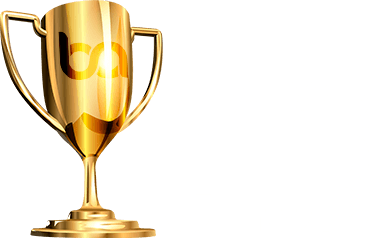 Policies are subject to change over the course of time