You will learn Ombre Shading through a 2-day intensive program that develops your artistic and professional skills. Start the path to becoming a working artist creating exquisite gradient Ombre blended brows.
The Brows Academy Ombre Training Course is a 2-day intensive program designed to introduce you to the world of Ombre design and delivery through both manual and machine methods. You will learn the skills to create the most exquisite gradient Ombre blended brows.
This comprehensive mastery will explore the artistic and professional development of each individual artist for their unique and diverse learning needs to achieve success in Ombre style brows. Our Ombre Brow classes are small with ratios of 1 experienced instructor to 3 students, who get to learn and practice this craft with live models.
Ombre brows is a full spectrum artistic application of gradient styles that include front to back, tops to bottom, as well as multiple color applications for brow tattooing.
Call (714) 501-8626 to learn about pricing and additional course information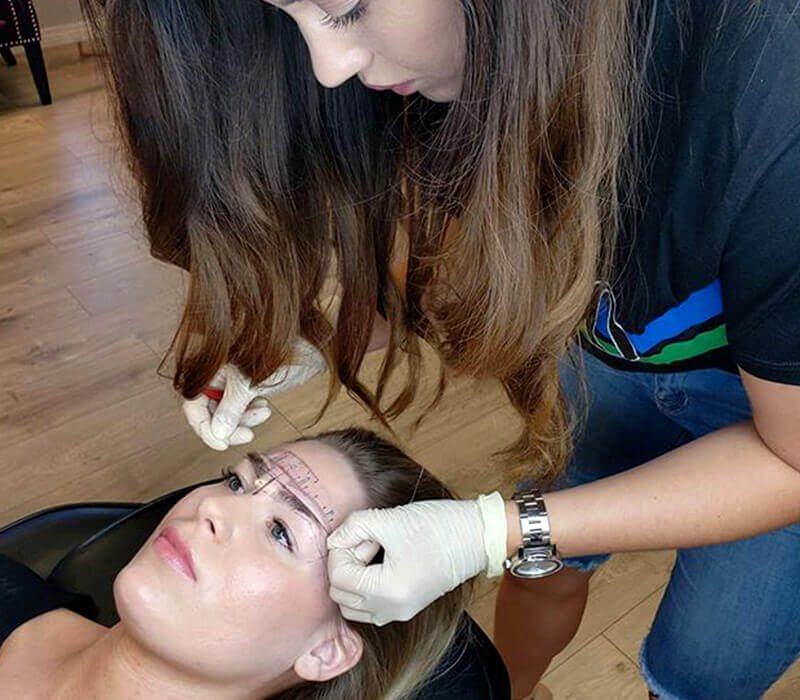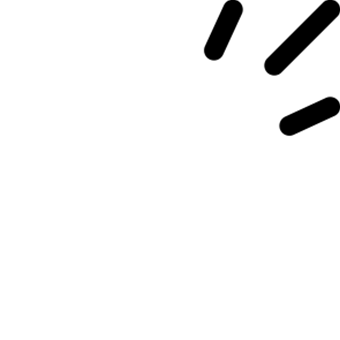 Master marketing to help you build your clientele faster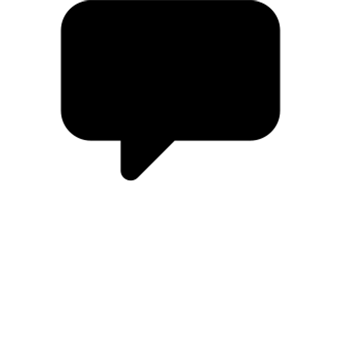 Bonus unlimited mentoring/coaching program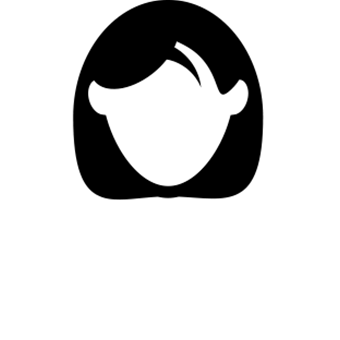 Live models to work on so you can perfect your skills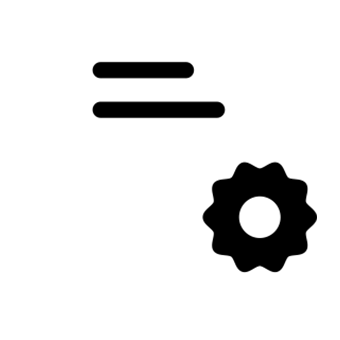 Full certication & licensing
2 day mastery ( theory, color, facial analysis, MB technique)
Health code ( room set up, how to pass inspection, building plan)
Multiple brows mapping technique
Hair strokes and multiple hair patterns on different esthnicity
Multiple live models to work on
Bonus unlimited mentoring/coaching program
Master marketing to help students build clientele faster
Full certification & licensing
Bloodborne pathogens training
Full professional tool kit
Build up your own clientele straight from our academy
Full apprenticeship
Limited Space. Must reserve your seat in advance with a deposit
No prior experience or license required
2 day mastery ( theory, color, facial analysis, MB technique)
Health code ( room set up, how to pass inspection, building plan)
Multiple brows mapping technique
Hair strokes and multiple hair patterns on different esthnicity
Multiple live models to work on
Bonus unlimited mentoring/coaching program
Master marketing to help students build clientele faster
Full certification & licensing
Bloodborne pathogens training
Full professional tool kit
Build up your own clientele straight from our academy
Full apprenticeship
Limited Space. Must reserve your seat in advance with a deposit
No prior experience or license required
The Brows Academy training manual
Choice of Pro Machine Kit or Elite Machine Kit 
Pigments (4) (Mixable)

Amber (Xtreme Blonde) Warm Tone
Cafe Vienna (Dirty Blonde) Neutral Tone
Copper (Red Head) Warm Tone
Mahoghany (Darkest Brown) Neutral Tone

Numbing Gel (1)
LatexPractice Skins (2)
Eyebrow Brushes (15)
Brown Brow Pencil (1)
Black Brow Pencil (1)
Pigment Cups (15)
Pigment Rings (15)
Brow Measuring Tapes (15)
Hair Shavers (2)
Tweezer (1)
Scissor (1)
After Care Kits (2)
Box Of Qtips (1)
Packet Of Wipes (1)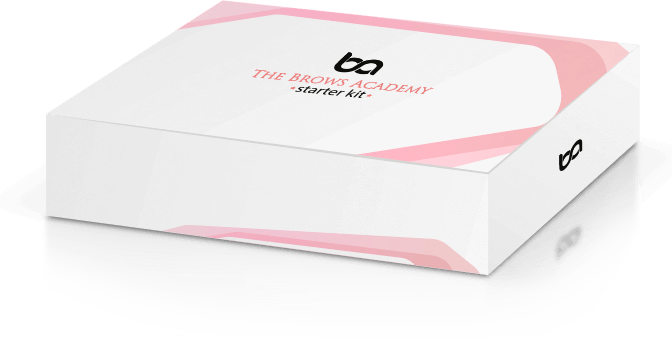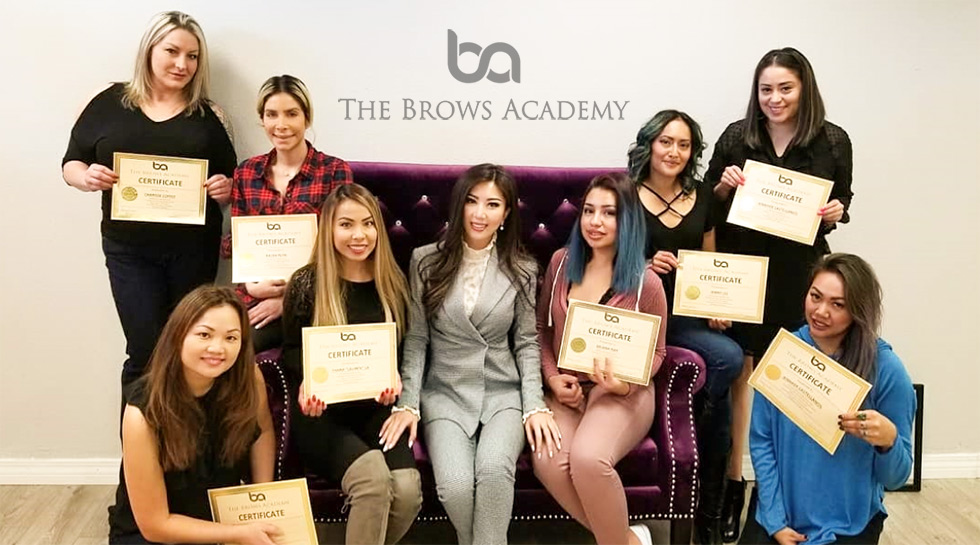 Discover how to become a Ombre Shading Pro
Click the button below and get all the information you need about our classes and how to get the most from your skills:
Policies are subject to change over the course of time