Master the art of tattoo removal
Learn how to remove semi-permanent makeup and tattoos from your customer's skin. Without lasers or surgery.
Being able to correct or fix mistakes crucial. Tattoo removal is an essential skill to have and a very important service to be able to provide for your clients.
This training is a one-day advanced course for those who already have a foundation in permanent cosmetics. In this course, you will learn the Alkaline solution removal method. With this technique, we use our OMB Pro machine and an alkaline solution to remove unwanted pigment.
It's a safe and natural removal method that does not require lasers, and it's ideal for correcting brows and lips.
You will receive all the necessary materials and a personalized kit with your course. This is a hands-on experiential course where you will perform the procedure on a live model.
Call 310-755-9881 to learn about pricing and additional course information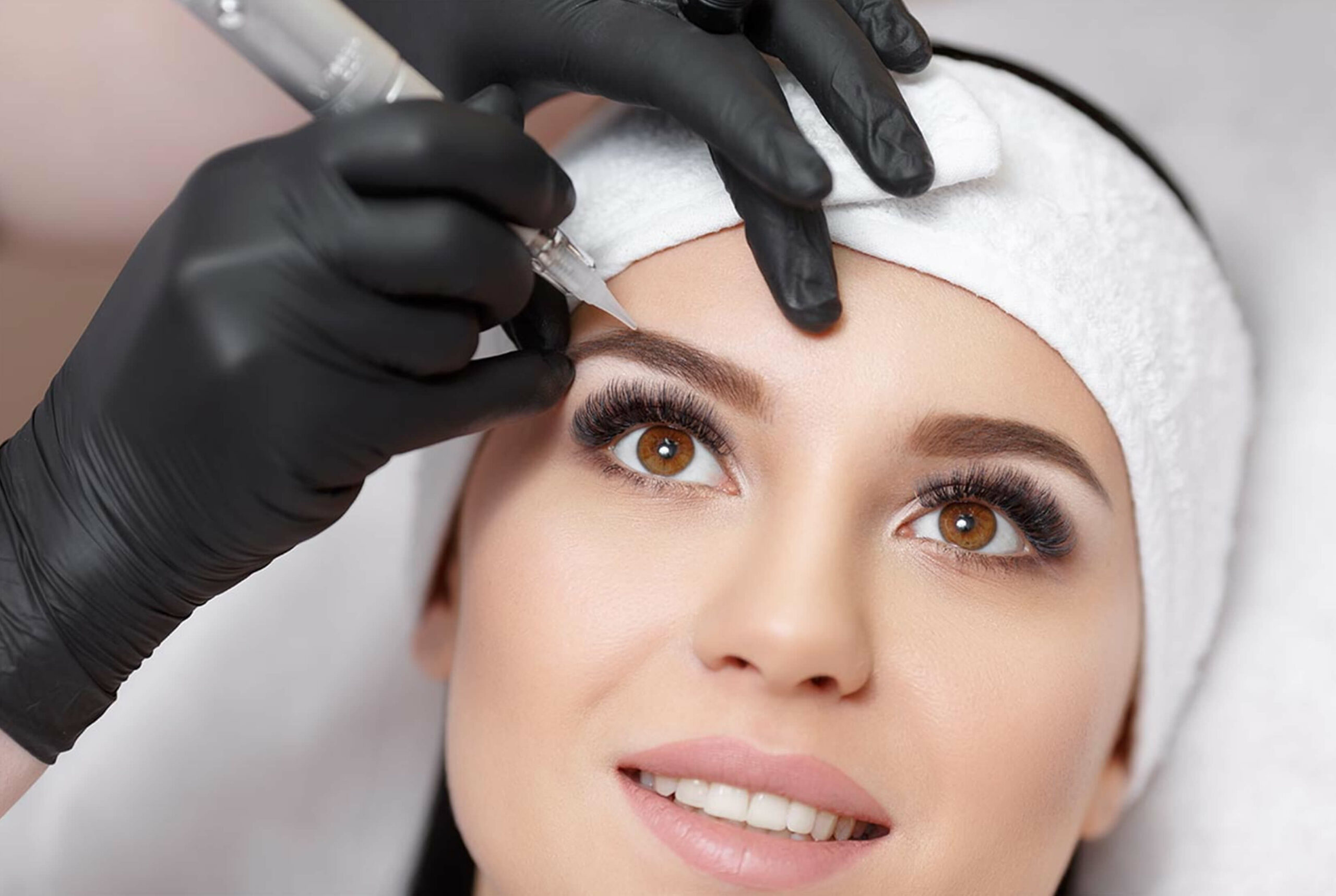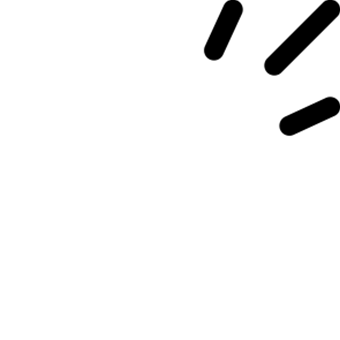 Master marketing to help you build your clientele faster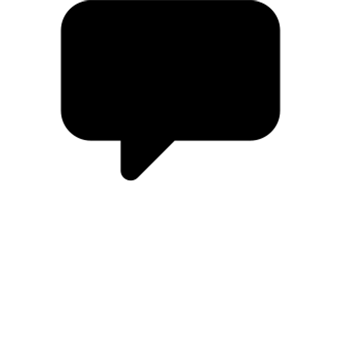 Bonus unlimited mentoring/coaching program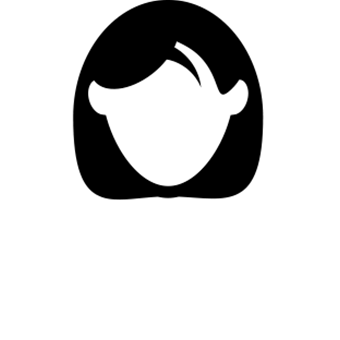 Live models to work on so you can perfect your skills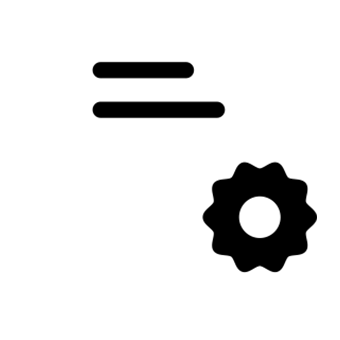 Full certication & licensing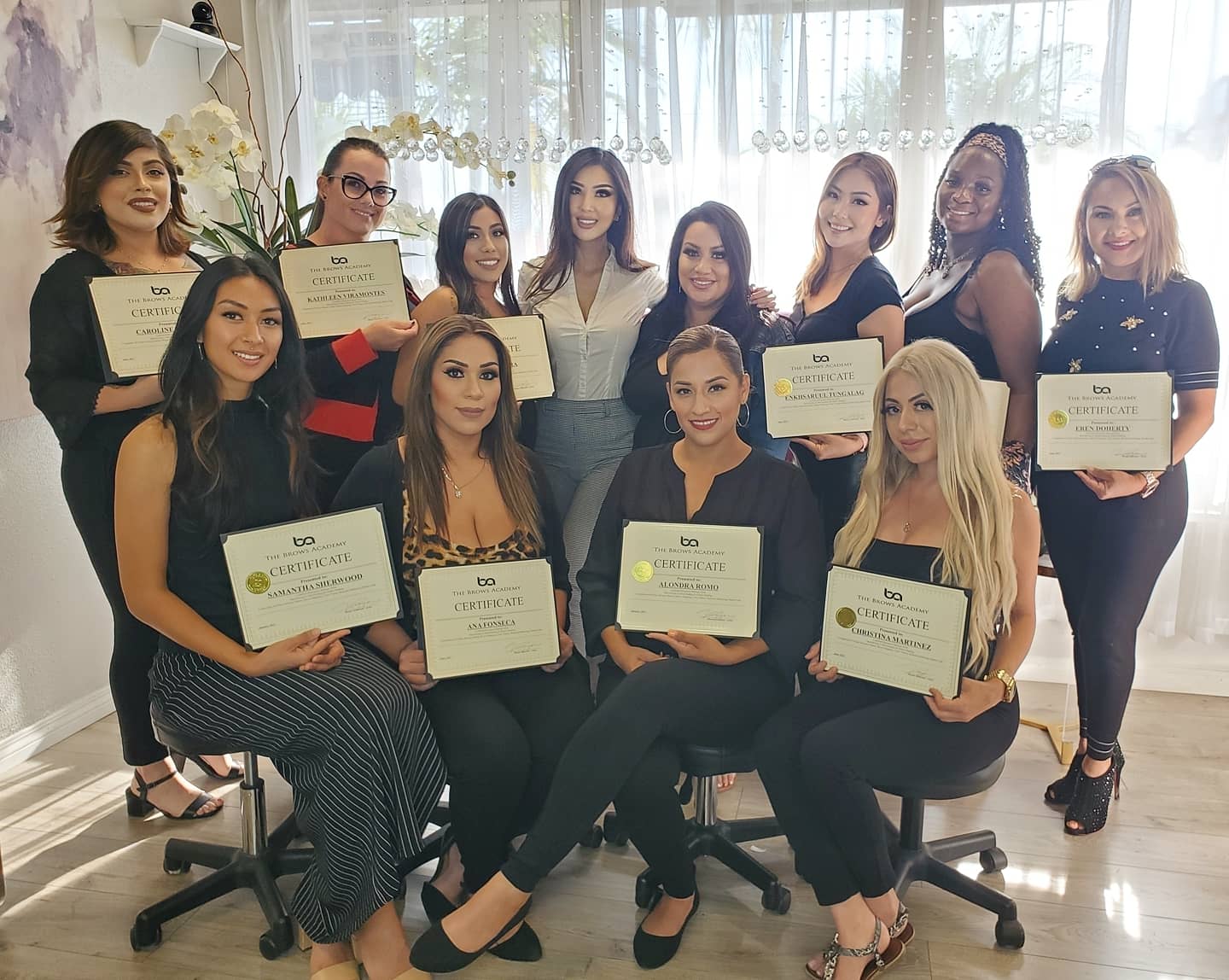 Learn how to remove semi-permanent makeup and tattoos
Click the button below and get all the information you need about our classes and how to get the most from your skills:
Policies are subject to change over the course of time