Microneedling-BBGlow Mastery
Do you want to give your customers a uniform skin tone, reduce wrinkles, dark circles, whiten and lighten the skin? Then Microneedling-BBGlow Mastery is the class for you
The Brows Academy Microneedling-BBGlow Mastery Course is a 6 hour one-day workshop designed to introduce you to the skin rejuvenating technique of Microneedling-BBGlow Mastery. You will learn how to reduce scarring and improved clients' skin texture, firmness and pigmentation.
The program includes hands-on training from experts, an in-depth manual, certification, a professional kit to take with you, and continued mentorship and support even after you have completed the courses.
Microneedling-BBGlow Mastery, also known as "collagen induction therapy" (CIT), is a minimally invasive, non-surgical procedure for skin rejuvenation that involves a Microneedling-BBGlow Mastery device that helps the skin to help itself look younger and smoother.
Call 310-755-9881 to learn about pricing and additional course information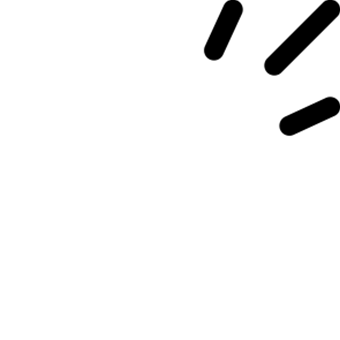 Master marketing to help you build your clientele faster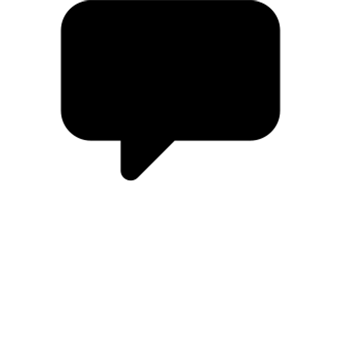 Bonus unlimited mentoring/coaching program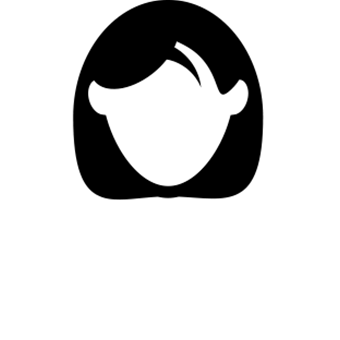 Live models to work on so you can perfect your skills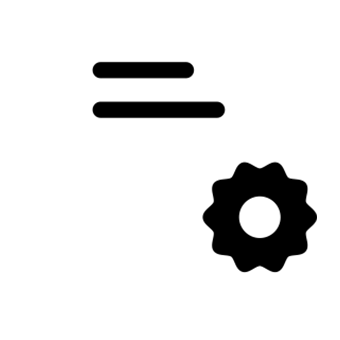 Full certication & licensing
Microneedling-BBGlow Mastery includes
Kit with various pigments
Protocol for the BB Glow treatment
Micro-needling procedure.
Appropriate selection of pen and needles to use.
Proper selection of the product, which includes general descriptions such as meso serums, masks and healing meso.
Basic requirements for hygiene, safety at work and sterilization.
How to increase your income and build customer loyalty
Introduction to LED Therapy.
Skin tightening, natural collagen induction, lifting and rejuvenation
How to improve wrinkles and fine lines
How to improve acne scars
And more!
kit for microneedling – bbglow mastery
BB Cream Box With 12 Ampoules
A Dermapen With 4 Needles
6 Repair Creams
Class Manual
Certificate of Training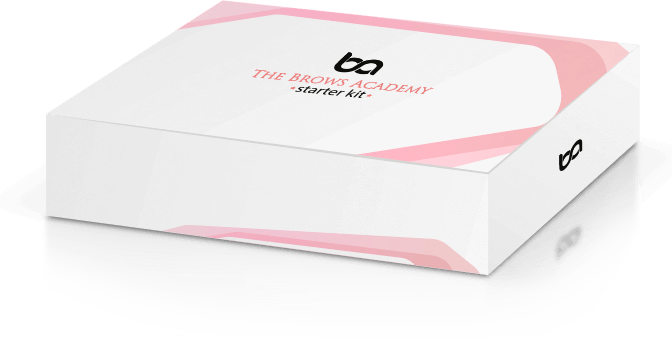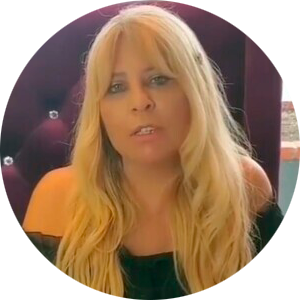 I found Vicki on Instagram and took her BB Glow Mastery class; she's amazing! I have seen a lot of my clients have skin problems and Vicki's course was the best to help me better understand and learn the proper techniques. Vicki has a wealth of knowledge and was very open to helping each of us to exceed. We were provided live models and she even helped guide me in obtaining my city license, inspection, and permits. Thank you so much Vicki you are the best!
 – Anoosh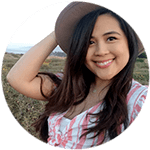 "The BB Glow Mastery is not only informative it's an amazing learning esperience! I took the same course with another instructor and found that I gained much more knowledge and understanding of the skin and the benefits of bbglow after taking the course.
I highly recommend this course to anyone with or without skincare knowledge, as The Brows Academy will provide you with the tools to be successful. You and your clients are guaranteed to see results."
 – Karen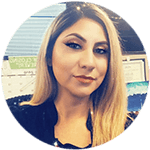 "My training for BB Glow Mastery was an amazing experience. Vicki and Leandra were informative, detailed and very hands on.
In this class I learned the different techniques of BB glow Treatments. Nano Microneedling, face mask, led therapy, and much, more. This treatment leaves your skin so flawless and of course glowing. I'm so happy I took this class and now added onto my beauty career. Highly recommend this course."
 – Erika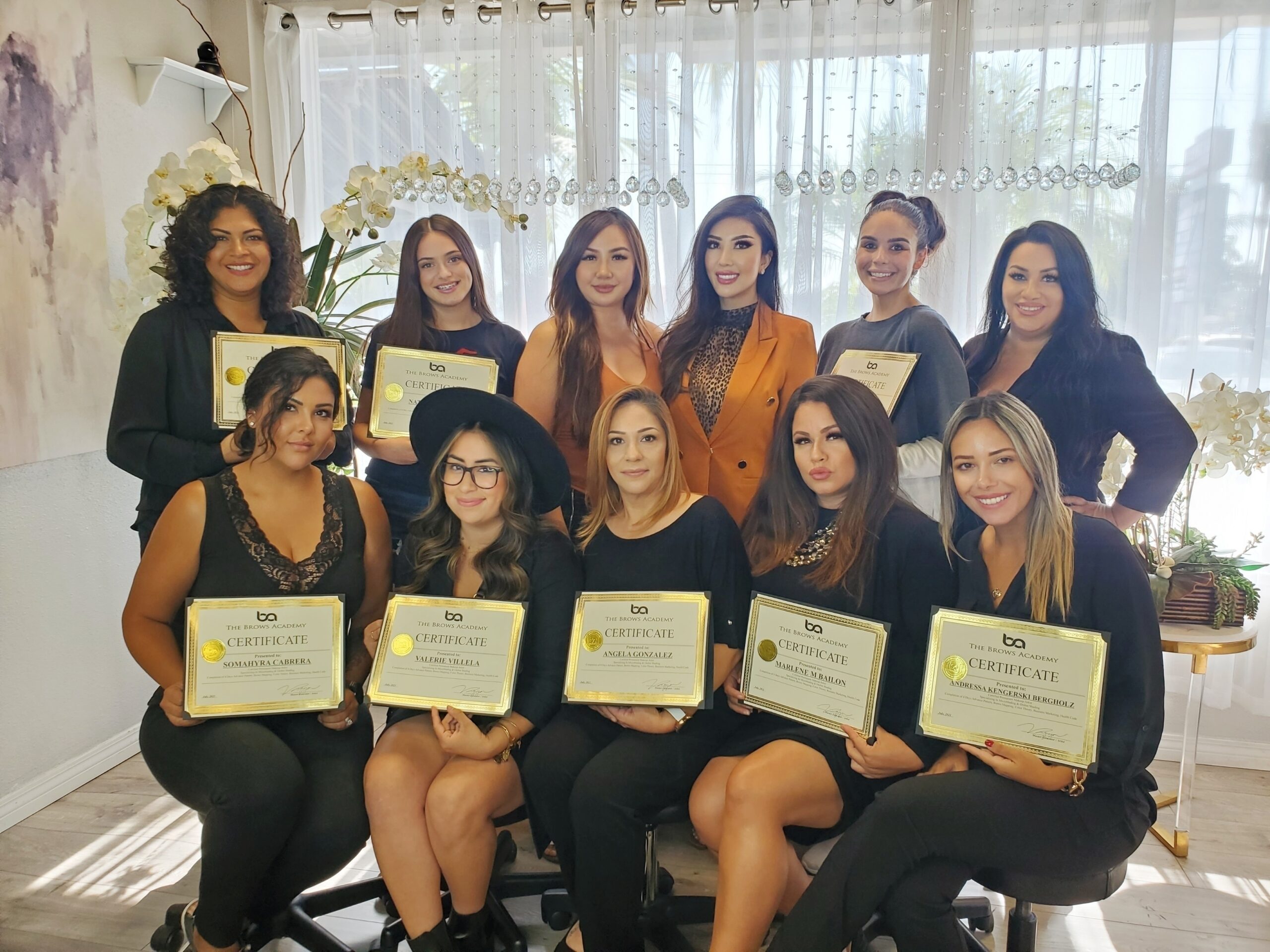 Discover how to become a BB Glow/Microneedling Pro
Click the button below and get all the information you need about our classes and how to get the most from your skills:
Policies are subject to change over the course of time