Interested in getting microblading services and other beauty procedures instead of learning them? We got you covered! Please check our complete list of services and book today.
Your best brows ever! Unlike a regular tattoo, microblading is a form of tattoo artistry where pigments are implanted under your skin with a manual handheld tool instead of a machine. This produces a very fine line that resembles real hair.
Each individual hair stroke is hand-drawn by the artist and blended in with the client's existing eyebrow hair. With a strong artist at the helm, the results can be gorgeous and very lifelike.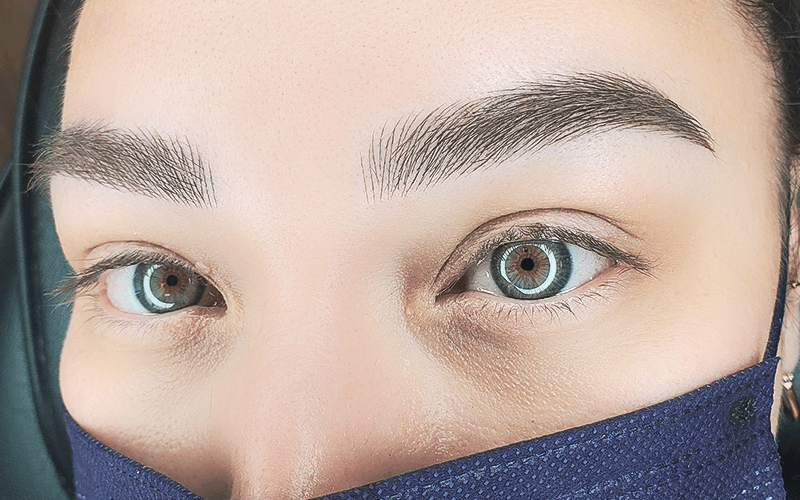 ​Ombre eyebrows, sometimes known as shading, are the next trend in PMU and these are techniques done manually or by a machine.
When we create an Ombre Brow we use the stippling movement in such a way that creates a graded shadow. With Ombre Brows the color varies in intensity and is graduated from light to dark throughout the brow.
The effects will be waterproof, smudge-proof and completely realistic. It lasts longer than Microblading, typically around 2 years on average, depending on the client's skin type, lifestyle and various other factors.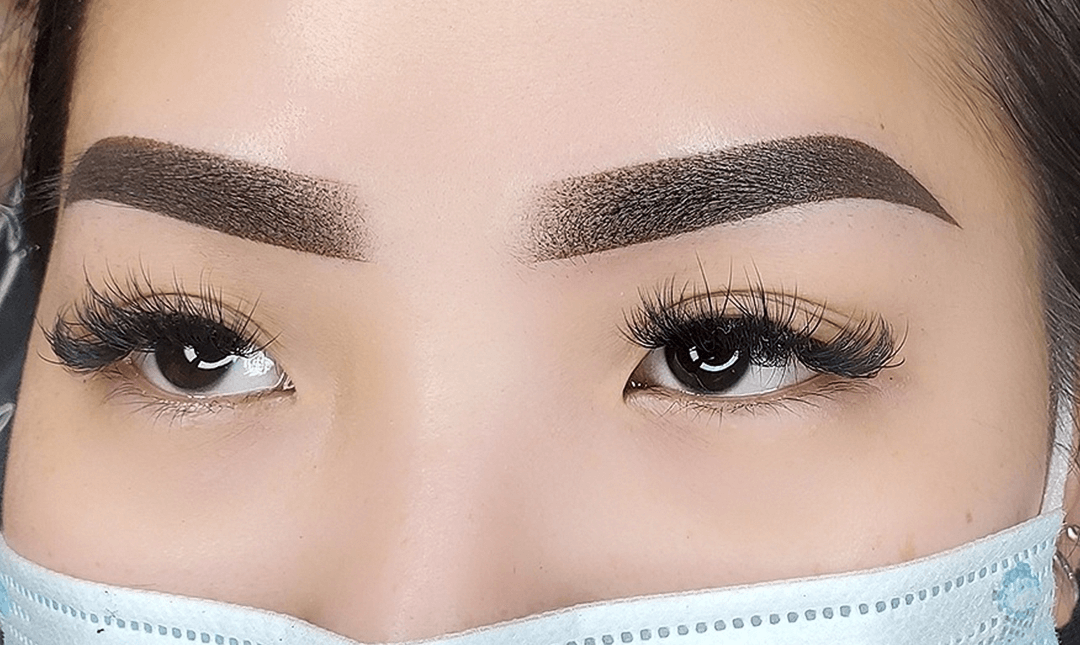 microblading powder combo
​Combining the Microblading and Powder shading method to create a more solid look. The brows will be microbladed with hair strokes first, the shading will add to areas that are needed to blend everything together.
It typically adds to the body and the tail of the brows and benefits most for clients with less hair to none.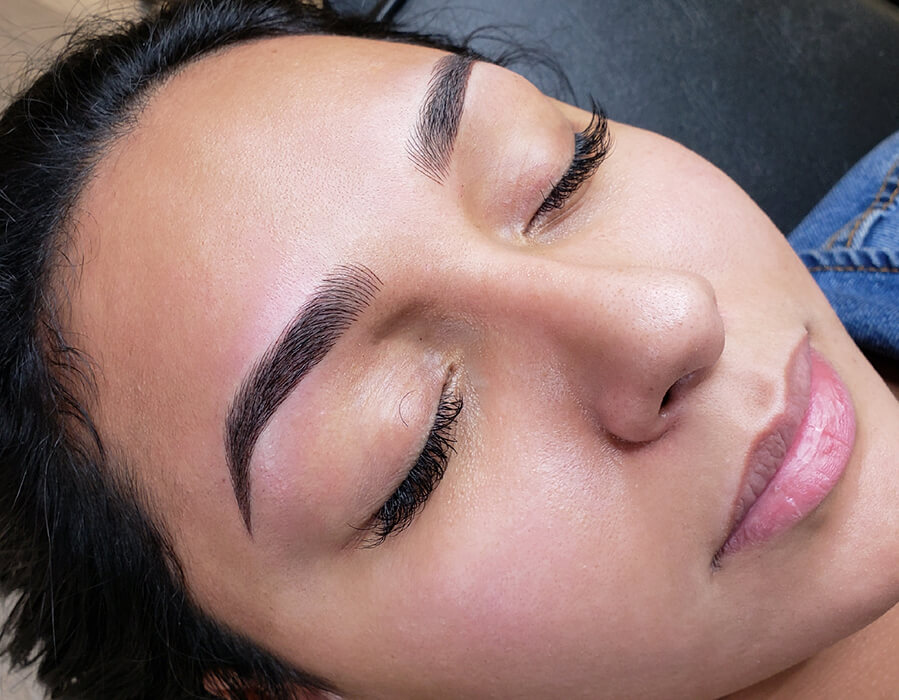 When applied properly it can make eyes to look bigger and more noticeable. Eyeliner can also be tricky to apply. For a simple long lasting solution, semi-permanent eyeliner can help.
This is a simple treatment that involves adding a fine line to your top or bottom lashes, using a pigment color of your choice. And unlike using a pencil or liquid liner, the effect lasts for about 3-4 years.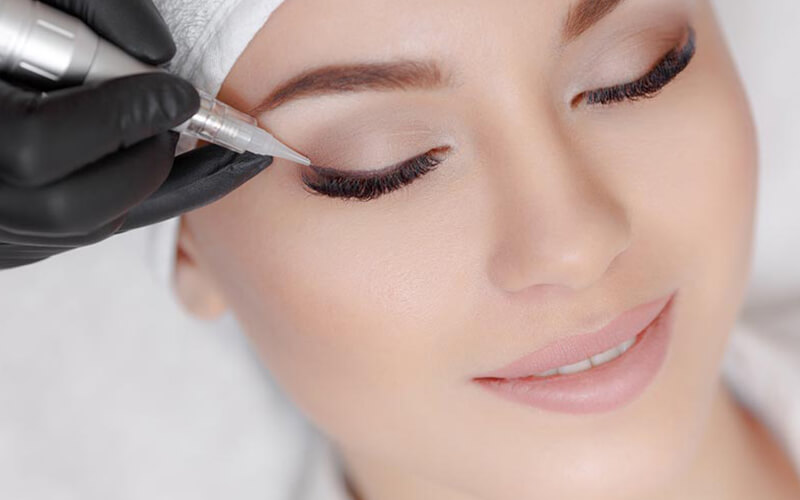 These simple yet effective treatments redefine your lip shape, volume and Cupid's bow. In a little over an hour, this treatment will make your lips look fuller and more defined.
Semi-permanent lip liner is available in a choice of colors and shades that complement your complexions so that your lips look luscious with or without makeup.
Not only does the procedure perfect the shape and symmetry of your lips, but also it is smudge proof and cannot be licked off, thus ultimately saving you from time spent endlessly reapplying lip color.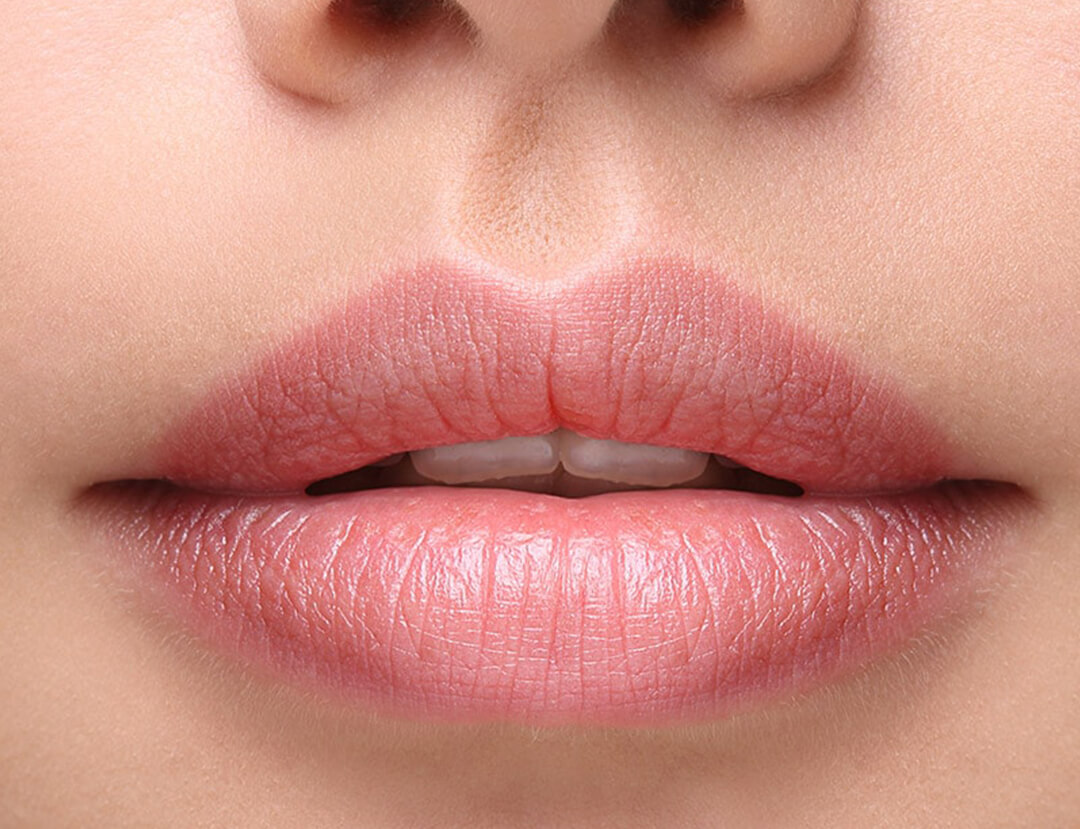 Also known as "collagen induction therapy" (CIT), is a minimally invasive, non-surgical procedure for skin rejuvenation. It involves the use of a micro-needling device, (manual or electronic) to create controlled micro-injury which, in turn, helps the skin to help itself.
Simply put, microneedling is the insertion of very fine short needles into the skin for the purposes of rejuvenation.
The benefits of Micro-Needling:
Improves wrinkles and fine lines
Improves acne scars
Minimizes large pores
Improves stretch marks
Improves hyper-pigmentation
Helps treat alopecia (when used in conjunction with a topical treatment)
Aids penetration of active ingredients
Improves hair loss​​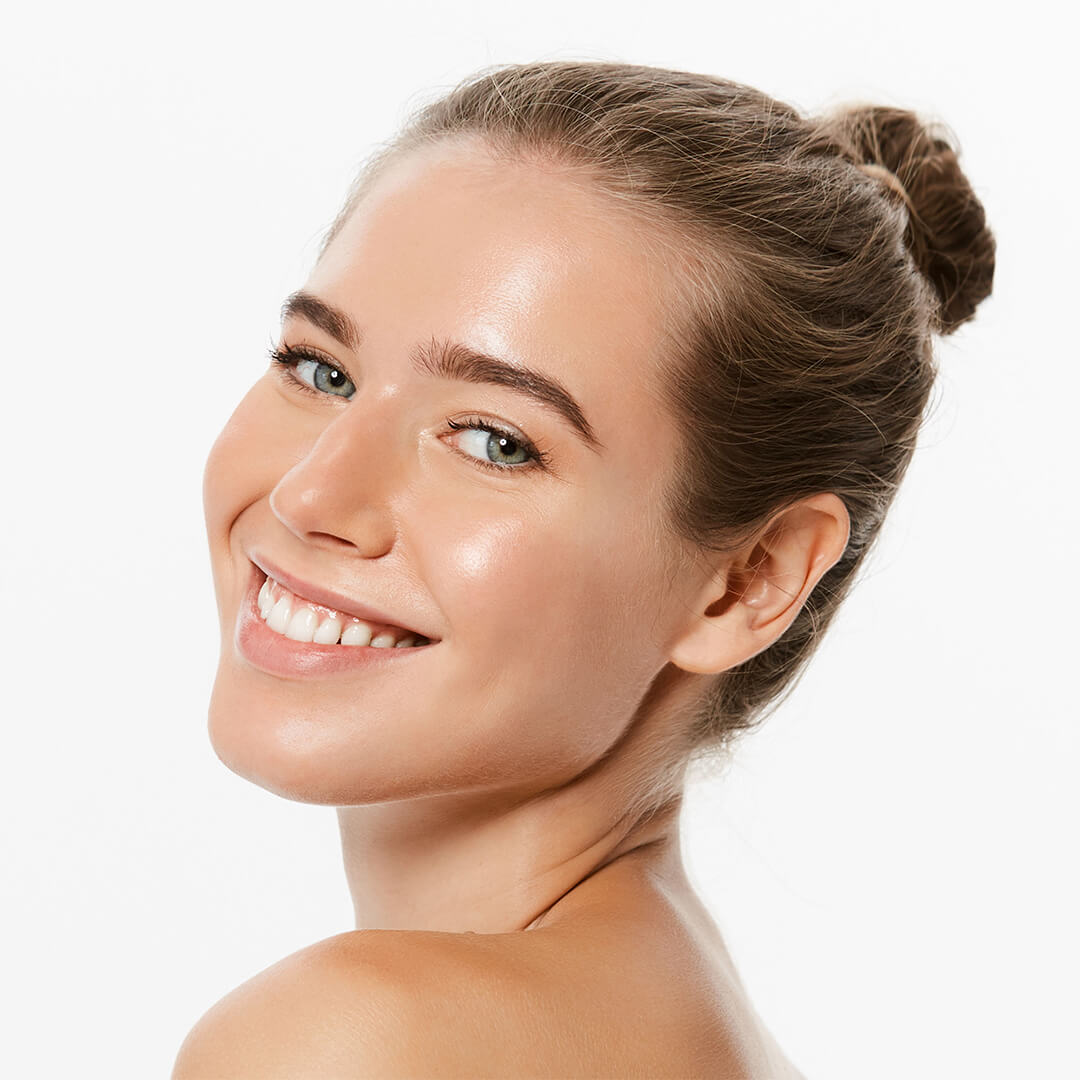 Tattoo removal with Rejuvi
The e-raze Rejuvi tattoo removal system is a unique method of tattoo ink extraction which is designed to completely remove your tattoo ink pigments from the body.
The treatment has been extensively researched, developed and tested for over ten years, and in use worldwide for over eight years.
The treatment utilizes similar methods as having the original tattoo. The removal formula is delivered to the ink using a tattoo or permanent make-up machine, therefore the treatment can only be performed by a trained tattoo or permanent make-up artist or medical professional.
The extraction cream is specifically designed to blend with and capture the original tattoo ink.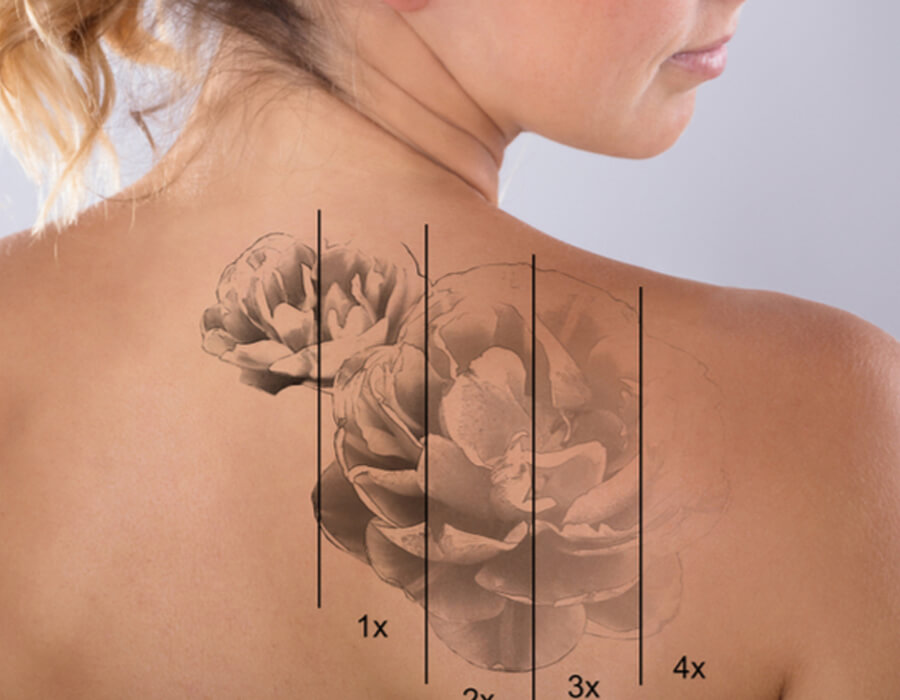 "Hi Vicki, It was great meeting you and I'm so happy that i got to find you as my PMUA. I love your techinque. The strokes are so beautiful and prestine."
"I've never felt so confident with no makeup on. Im so in love with my new brows!!!! Thank you so much:)))))"
"You truly are amazing and you make so many people happy. Im so glad i found you. You ared a hidden gem<3"
Policies are subject to change over the course of time