Intensive training where you'll learn lash lift skills as an alternative to lash extensions by working with experts on live models. Get the strong foundation you need for success in the eyelash industry.
The Brows Academy Lash Life Training Course is a 1 day program designed to introduce you the Keratin Lash Lift method. You will be ready to make your mark in the eyelash industry by learning how to give your clients a youthful looking lift to their face and eyes though semi-permanent lash styling.
The program provides hands-on education with expert trainers and live models that includes continuing mentorship and support after you earn your certification. You will even leave with your own professional lash lift kit.
A Keratin Lash Lift is a great low maintenance alternative to eyelash extensions that lasts up to 12 weeks by perming the client's own lashes against a silicon pad to create natural looking lift. It's a perfect solution for those for those who have straight or downward facing natural lashes, or eyes that are too sensitive for lash extensions.
Call 310-755-9881 to learn about pricing and additional course information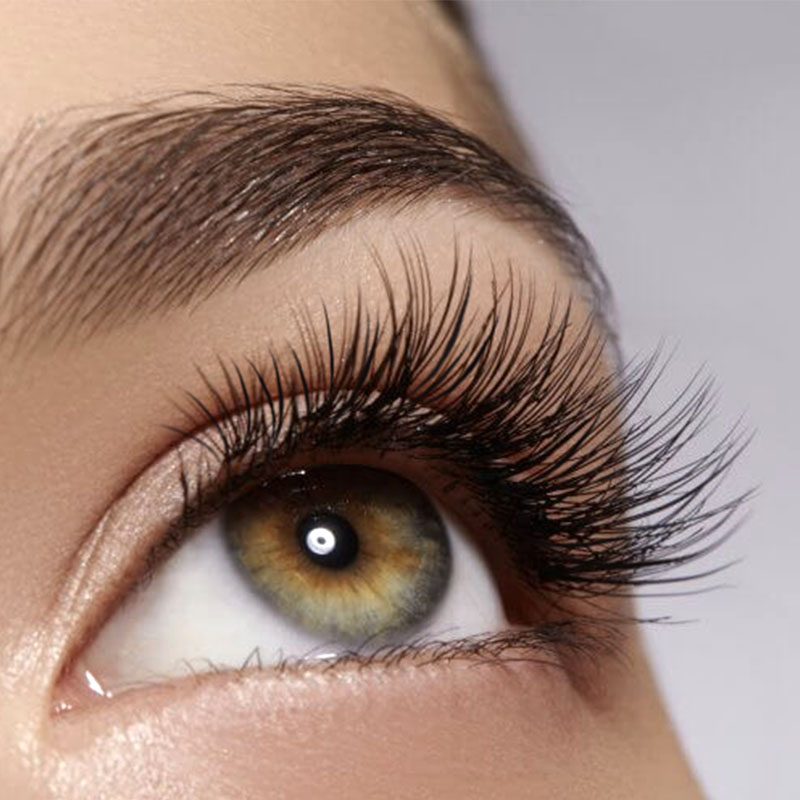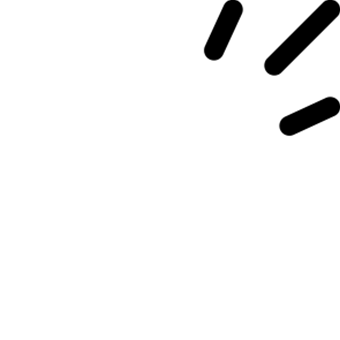 Master marketing to help you build your clientele faster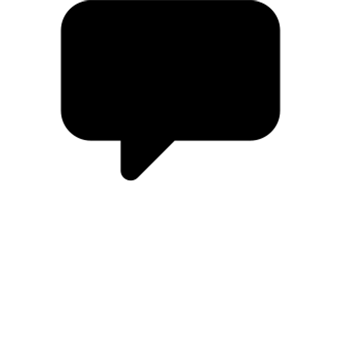 Bonus unlimited mentoring/coaching program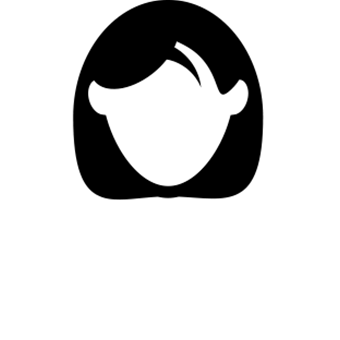 Live models to work on so you can perfect your skills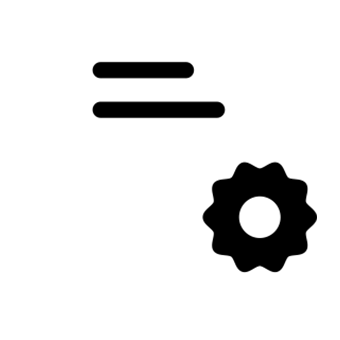 Full certication & licensing
lash lift mastery includes
1 day mastery teaching lash lifting and tinting techniques
How to properly follow health codes when practicing and setting up your lash lifting business
How to perform proper setup and clean up before and after procedures
A printed manual so you can go back and review our training materials anytime in the future
Have live models to practice your techniques on with guidance from our master trainers
Full certification and license as well as a full lash lift and tint starter kit
How to market yourself with proven online and offline marketing techniques and how you can build your own clientele straight from our academy before you set up your ownplace
Use The Brows Academy to book your clients directly after graduation for ongoing guidance and training
The best part of our training program is the after-mastery support. We allow students to come back anytime for additional help. We can do this as long as you need, until you are ready to be on your own
No prior experience or license required
kit for lash lift mastery
Mascara Wands (10)
Micro Brushes (10)
Lash Lift Eyelash Comb (1)
Lash Lifting Lotion Packets (5)
Lash Lifting Setting Lotion Packets (5)
Lash Lift Silicone Pads S/M/L
Lash Lift Lash Adhesive
Nourishing Lash Lift Serum Mascara For Post Treatment
Lash Lift Tint Dye Color Black
Lash Lift tint oxidant
Grape Seed Oil Packet (1)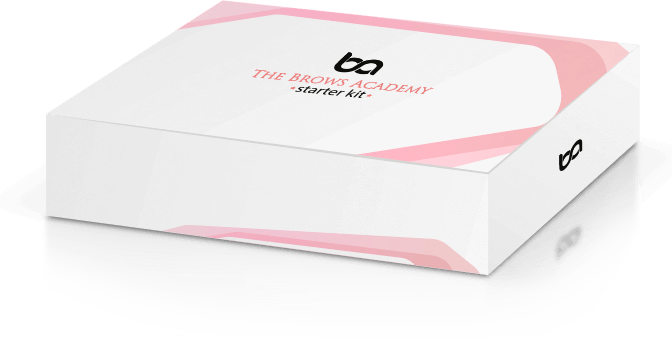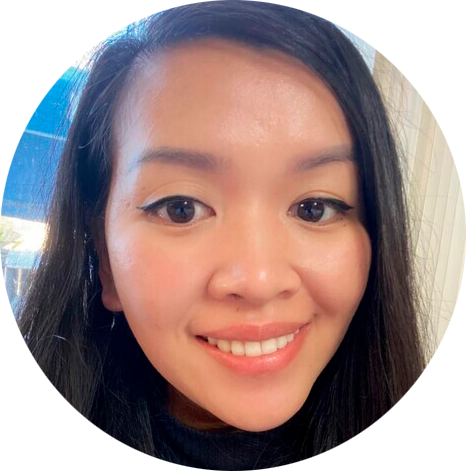 The course is very informative and has easy-to-follow instructions. Vicki is very thorough in explaining every step. I felt very confident after taking the class and highly recommend it to everyone. I'm now a believer that you can be successful with online courses and not just in person!
– Annie Le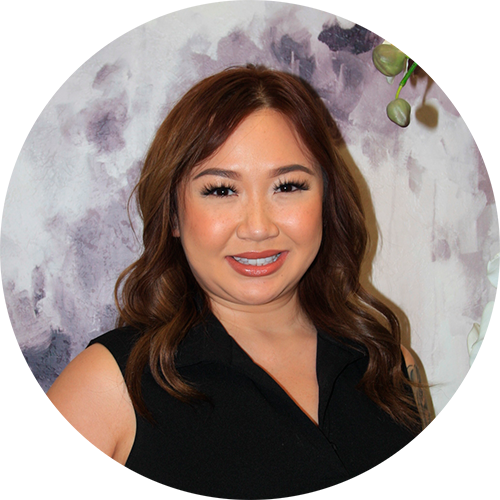 I am a brow artist & adding this treatment to my service is a quick way to make fast money. What I love about this online course is that I can come back anytime to re-watch the step-by-step videos provided by Vicki. This means I can learn at my own pace in my own time! Not only have I learned the treatment, but some of Vicki's helpful tips and tricks on marketing! These treatments are fairly easy to do, even on yourself. I was comfortable working on my first client after the course! I recommend taking this course and adding it to your book of services.
– Jeannie Dang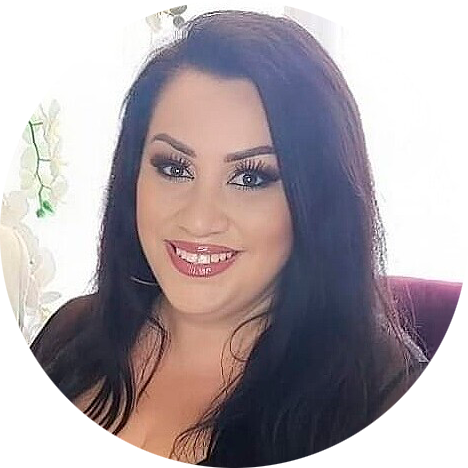 I initially took Vicki's brow course, Microblading and Ombre shading, and immediately started working after! I was off to a great start but I realized I was losing out on money when clients would ask if I did lash lifts or brow lamination. So I decided to take the online course which was super easy and fast. I was even able to watch it a few times and print the course so I can reference everything! I am a certified Brow Artist and now have a Lash Lift and Brow Lamination certification! Since taking the online course I have booked multiple clients and I have been able to take two appointments at once. Vicki's online course is a must if you want to expand your services; she makes it very simple to understand. If you're on the fence like I was just do it you'll thank yourself in the end! Next course Lip Blush and Eyeliner!
 – Sabrina Zuniga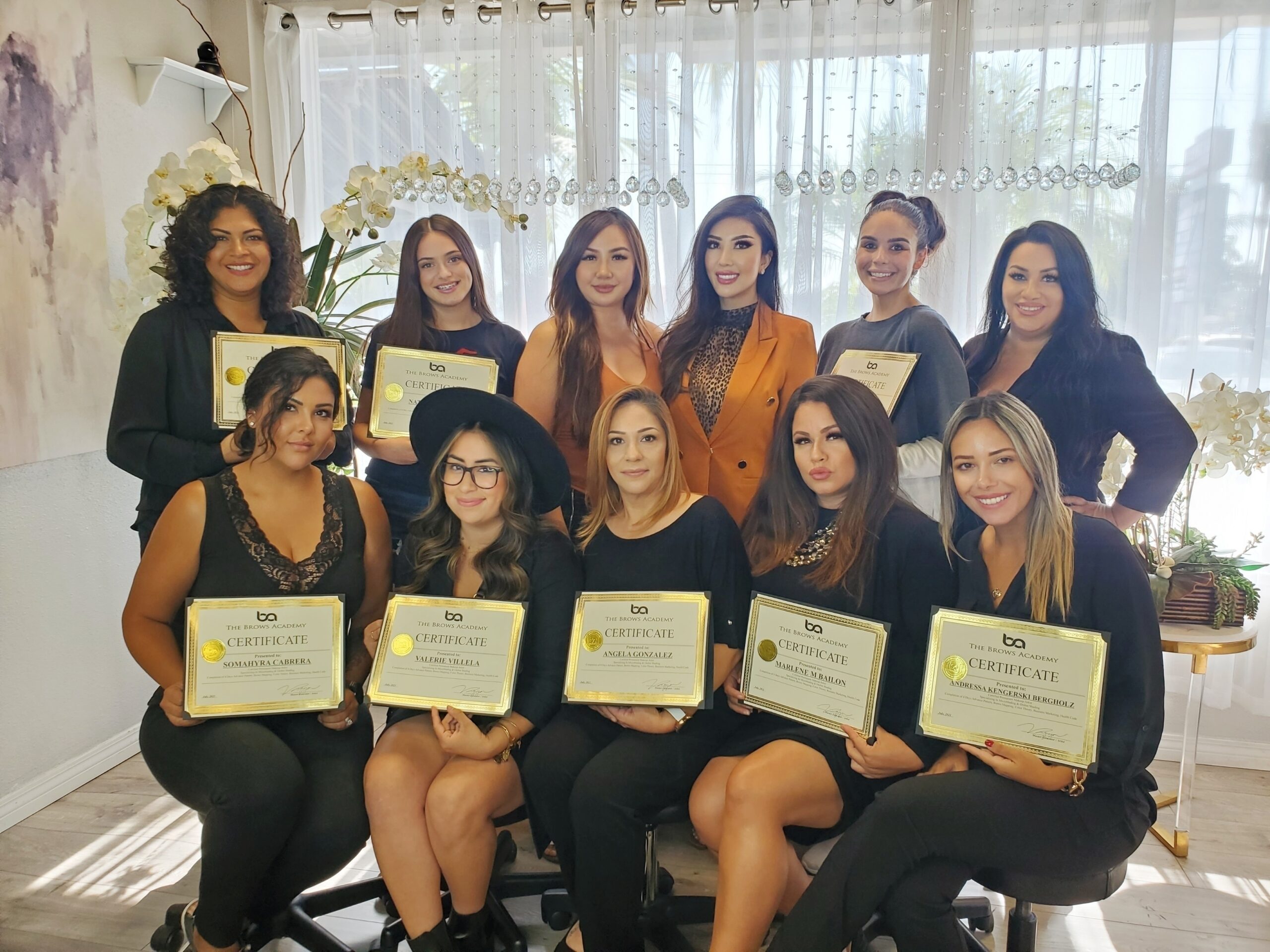 Discover how to become a lash lift Pro
Click the button below and get all the information you need about our classes and how to get the most from your skills:
Policies are subject to change over the course of time