This is your chance to be a model at one of our classes. Get the procedures you want for only a fraction of the cost while you help our artists become better at their craft.
Must have virgin brows (no previous work done)
Fees to model is $250 with a $100 non-refundable deposit to reserve their spot. This will be done 80% by Master Artists and student will only traces over. You will walk out with perfect brows, guaranteed.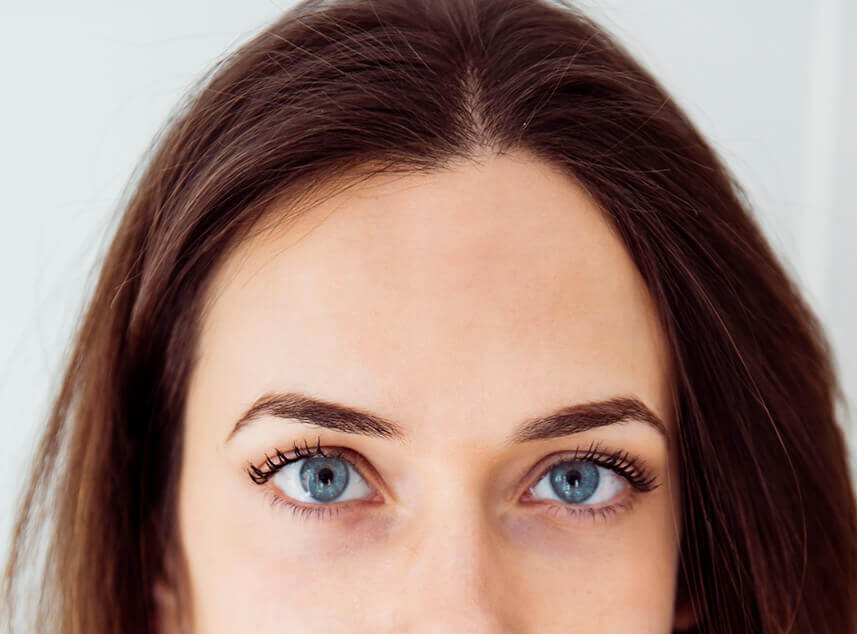 A photo of your eyebrows with no makeup is required. Please take a photo that looks as similar to the example below as possible.

Policies are subject to change over the course of time