The truth about microblading and pain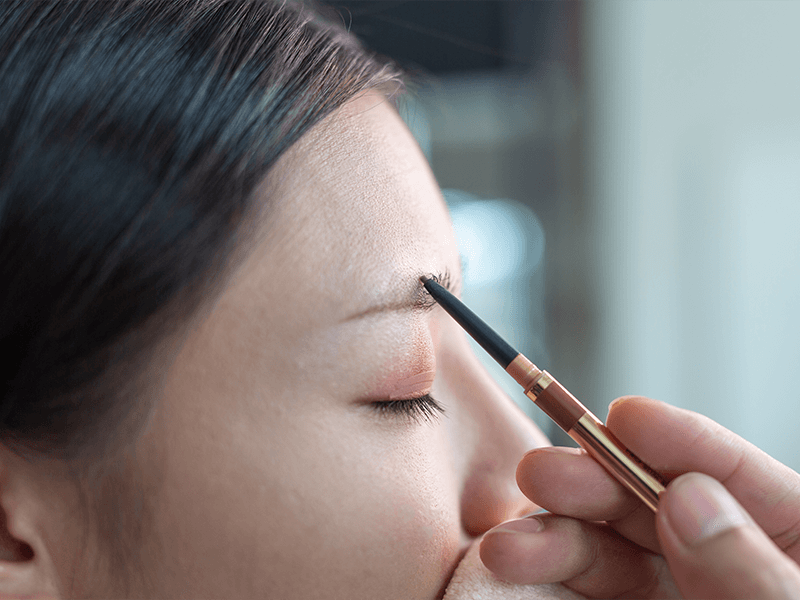 Many beauty enthusiasts are still on the fence about getting their brows done because they heard it's painful and the healing process is tortuous.
Is this true?
Well, the short answer is NO! If you get your microblading procedure with a real expert, the level of discomfort is minimal during the actual session. You'll get topical numbing creams applied to your skin that lasts around 1 hour to 1 ½ hour, so if your microblading specialist takes a bit longer than that, it could be an issue.
Also, normally topical numbing doesn't penetrate very deep into the skin, so make sure whoever you choose has a light hand because that will keep the strokes at the surface.
During the healing process, the eyebrow area will be slightly red after the procedure and color will appear very dark. This is normal and part of the healing process (the color will fade by up to 40% as it heals).
You will notice slight scabbing on your skin, but please do not pick at the scabs as this may damage the outcome of the microbladed area.
It takes approximately 7-14 days for the brows to heal over, and about 1 month for the color to fully set in, and normally you should not experience pain or any intolerable level of discomfort.
If that's the case please contact your specialist as soon as possible.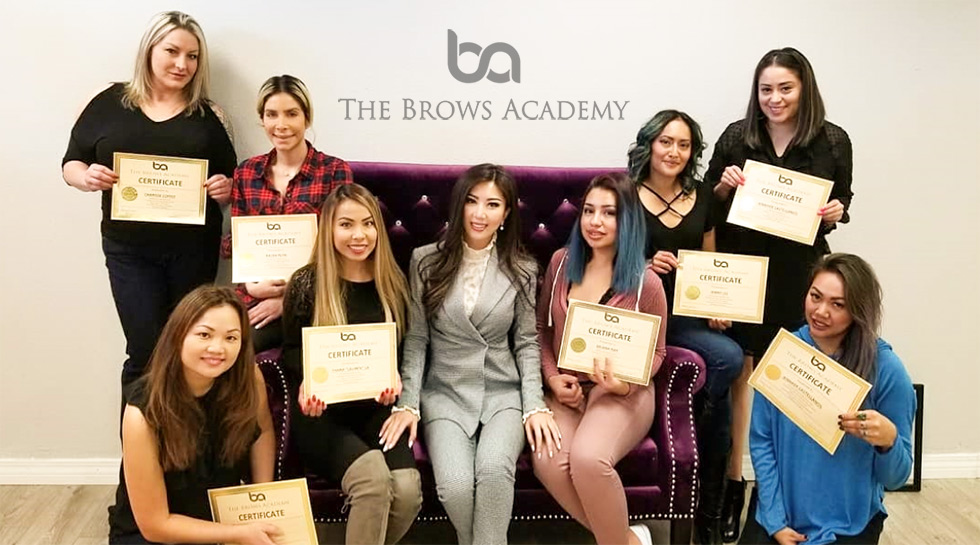 Start your Microblading career today

Become a working microblading artist we are you best option to learn all the insider secrets you need to master this lucrative and rewarding craft