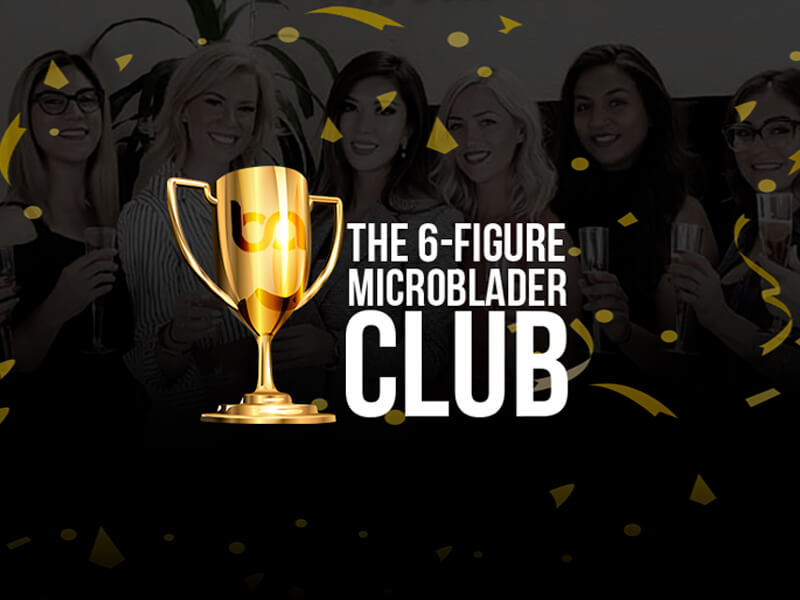 Introducing our official 6 Figure Microblader Club
Today we're very excited to introduce our new 6 Figure Microblader Club. Yes! We are proud to showcase to the world the results of our hard-working students who have achieved an income of 6-figure per year helping their customers look their best.
But you know the best part? You can also be part of this special club! The only requirement is to be really good at what you do, working hard to make your customers happy so they come back for more, and promote your services effectively.
Of course, it's easier said than done, but it's possible if you have the right training, mentoting, and tools. That's why I want to invite you to take action and enroll into Our Microblading & Ombre Shading Mastery Class.
It's one of our most popular courses because it teaches you everything from A to Z to become a succesful microblading artits, like our 6 figure earners.
You can do it!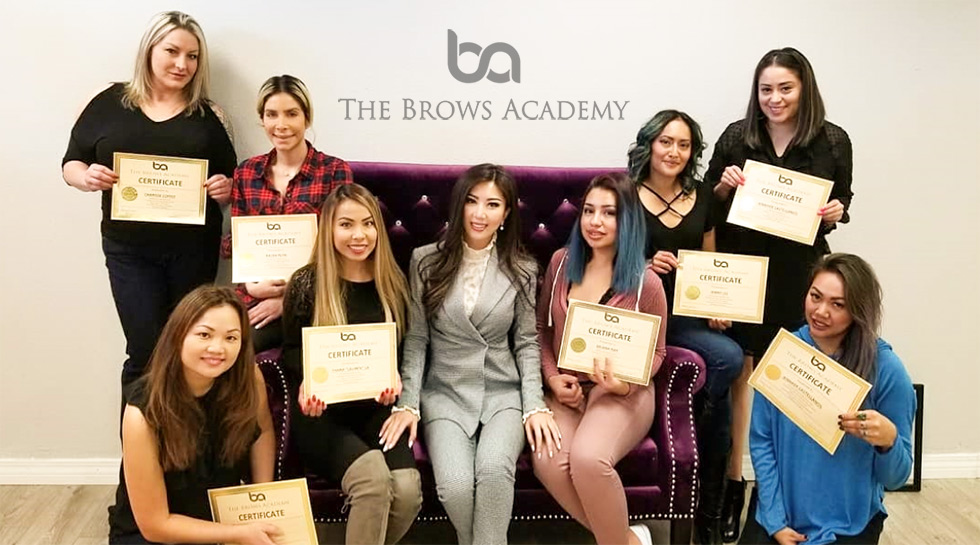 Start your Microblading career today

Become a working microblading artist we are you best option to learn all the insider secrets you need to master this lucrative and rewarding craft