3 Tips To Protect Microbladed Eyebrows From Sun Exposure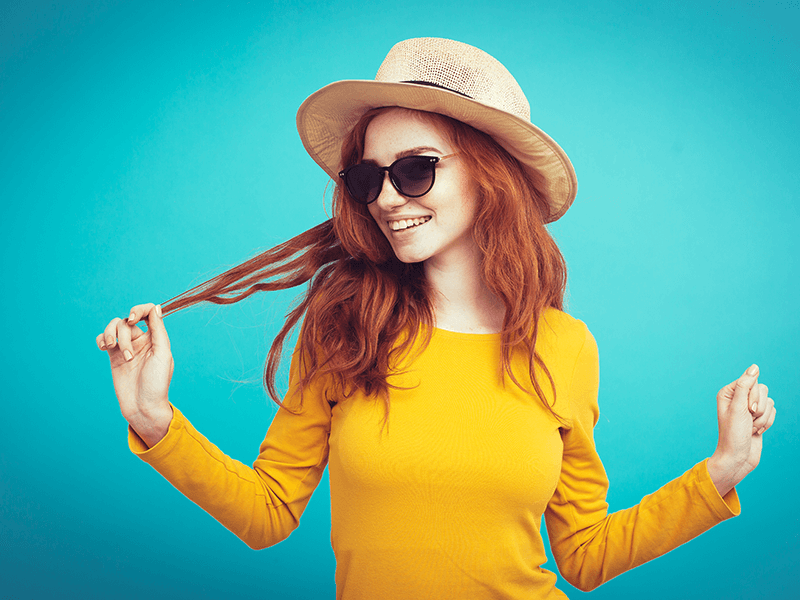 If you are doing microblading work on customers, is essential to know how to protect newly enhanced brows from the sun's harsh rays. While microbladed eyebrows are healing, customers should try to avoid contact with direct sunlight and artificial tanning bulbs at all costs, but that's not always possible.
Taking time to educate your customers on the proper care of their new brows, must be always an important part of your services. So, let me share with you the three best ways to protect your work from sun exposure.
1. Applying an approved SPF lotion to the eyebrow area
During the first week following the procedure, your customers should be extra careful. They must avoid exposing new brows to sweat, sunlight, and tanning beds as much as possible.
After the first week, they should apply an approved sunscreen over the whole face including the brows. Swimming is also risky during this time, as it could develop an infection or lead to eyebrows fading.
Even though exposure to UV light is the most common reason for pigment fading, salt and chlorine could also cause eyebrows to fade or change color.
Always remember to explain how eyebrows require just as much protection as the rest of the skin. Sunscreen should be their best friend!
2. Add products with shooting properties to their daily care routine
Exposing skin directly to sunlight for hours can lead to skin trauma, so although moisturizing is encouraged, adding other products for after-sun care with shooting properties, is highly recommended.
Products based on aloe vera, hamamelis, or hazel extracts are especially convenient for taking care of microbladed eyebrows due to their anti-inflammatory and shooting properties.
These ingredients are suitable for all skin types and had been the go-to skincare advice for centuries. So besides applying SPF lotion, it's always a good idea to have these types of products at hand.
3. Consider wearing a hat or sunglasses
On top of applying sunscreen to their brow area, your customers should also consider wearing a hat and/or sunglasses to increase protection even more.
This will add extra protection to sensitive skin from the sun's UV rays. Again, the sun's rays can damage skin, especially after microblading, even on a rainy day or in the winter months.
The importance of advising your customers about protection against sunlight should be as significant as providing a high-quality service. Although skin does heal quickly after microblading, proper care will reduce the risk of fading the color and keep skin safe from possible damage.
Master the art of permanent makeup and let us guide you throughout the process of becoming a microblading artist.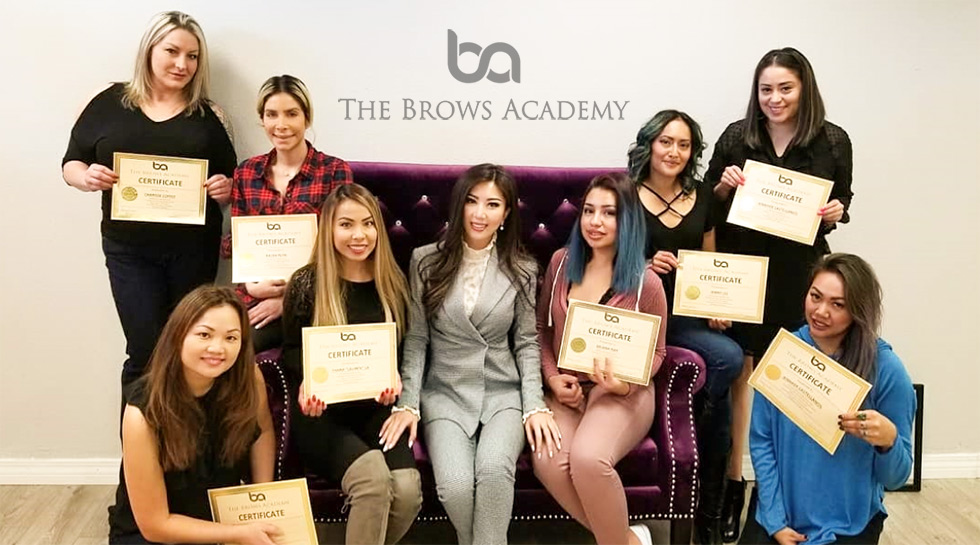 Start your Microblading career today

Become a working microblading artist we are you best option to learn all the insider secrets you need to master this lucrative and rewarding craft